sponsored by
Galerie KUNSTAGENTEN
sun in an empty room
Anna Lehmann-Brauns
Anna Lehmann-Brauns discovers and invents spaces in which times seems to stand still, spaces ilike islands in a society moving ever faster, forgotten by the functional dynamics of the world outside. Time standing still opens up the pictures to a sensation of both timelessness and irreality.
Miriam Dreysse
What might be the distance from Moscow to planet Mars? Who knows. From Moscow to Swjosdny Godorok, the so called Star City, it takes barely 40 kilometer and since the 1960s each and every cosmonaut somehow got started right there. Until not to long ago entering Star City has been not much easier than going on a mission to Mars. And still, the place is loaded with that strange contrast between down-to-earth circumstances of life in Moscow and the once big plan to enter outer space: Will it be possible to go on that Mars mission.
Anna Lehmann-Brauns illustrates with her photographs these curiously beautiful contrasts next to the science-fiction stories of Konrad Fialkowski and Rafal Kosik in STAR CITY, a book published by fotoTAPETA in 2007.
KUNSTAGENTEN GALLERY
Linienstrasse 155, 10115 Berlin
Tel: 030-695041-42 fon
kunstagenten.de
Tuesday to Saturday 2 - 7 pm, and by appointment
Galerie KUNSTAGENTEN
Berlin Daily 20.07.2018
Gespräch + Konzert
19 Uhr: Music Composed in the Hills and Valleys of Armenia & The Dilijan Transcriptions (in englischer Sprache)
Hamburger Bahnhof | Invalidenstr. 50/51 | 10557 Berlin

Anzeige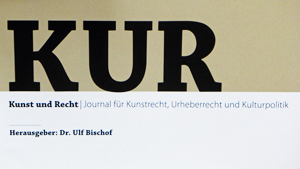 Anzeige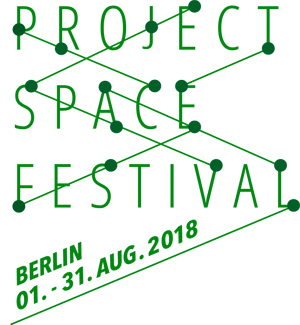 Anzeige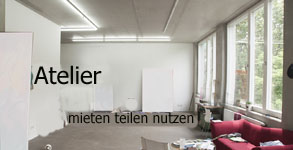 Anzeige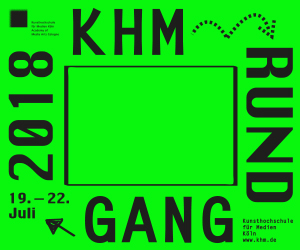 Anzeige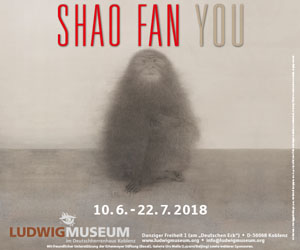 Anzeige Galerie Berlin



Stadtmuseum Berlin
Anzeige Galerie Berlin



Ephraim-Palais
Anzeige Galerie Berlin



me Collectors Room Berlin
Anzeige Galerie Berlin



Galerie Parterre Berlin
Anzeige Galerie Berlin



Haus am Lützowplatz