sponsored by
galerie OPEN
SUMMER BREAK PROJECT 2011 - Objective of Play
Gruppenausstellung
Wir spielen mit anderen Menschen, mit Ideen, und mit der physischen Umwelt um uns herum.
We play with other people, with ideas, and with the physical environment around us.
Summer Break 2011, titled ´Objective of Play`, will be curated by Leen Horsford. Play is a fundamental part of learning and developing the necessary skills for survival. The process of making art is a form of play. It is how we try to understand and make sense of the world that we live in through testing and experimenting with concepts and materials around us.
´Objective of Play` will show a range of different practices and mediums by different artists, demonstrating the different ways in which artists play with their ideas, questions and interactions.
We look forward to your visit and would like to invite you and your friends to the OPENing Tuesday 26th July 2011.
Abbildung: Bianca Jane, Objective of Play, 2011
GALERIE OPEN BY ALEXANDRA ROCKELMANN
Legiendamm 18-20 (Engelbecken)
10179 Berlin
Germany
t +49 30 27 58 28 10
f +49 30 30 87 58 91
cell 0178 52 30 833
Tu-Fr 14-7pm, Sa 11-8pm or by appointment
galerie OPEN
Berlin Daily 20.07.2018
Gespräch + Konzert
19 Uhr: Music Composed in the Hills and Valleys of Armenia & The Dilijan Transcriptions (in englischer Sprache)
Hamburger Bahnhof | Invalidenstr. 50/51 | 10557 Berlin

Anzeige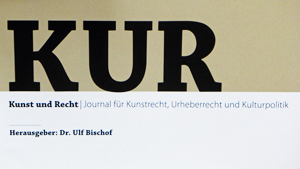 Anzeige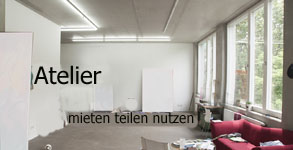 Anzeige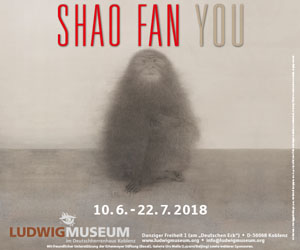 Anzeige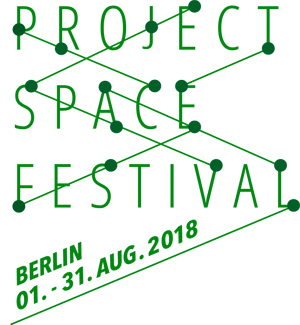 Anzeige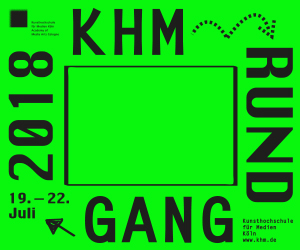 Anzeige Galerie Berlin



Helmut Newton Stiftung / Museum für Fotografie
Anzeige Galerie Berlin



Kleine Orangerie am Schloss Charlottenburg
Anzeige Galerie Berlin



Alfred Ehrhardt Stiftung
Anzeige Galerie Berlin



Stadtmuseum Berlin
Anzeige Galerie Berlin



Galerie im Saalbau